Map Skills
by
Mas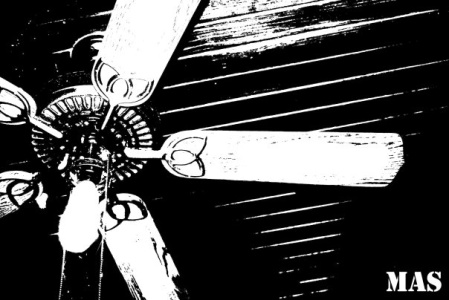 1 June 2009 (PSC006)
cclviii
Map Skills:
is a two track EP recorded by
Mas
using Ableton Live 7 and Albino and Predator synths. It blends ambient and drum & bass music, with "March of the Spiders" being more drum & bass and "BTA" being more ambient.

Click here to download this release (for free).
This release is released under a
Creative Commons BY-NC-ND 2.0
license.
Tracks
| | | |
| --- | --- | --- |
| 1 | March of the Spiders | 3:07 |
| | This song was written by Wil Voce. It features Wil Voce playing synths. | |
| 2 | BTA | 3:17 |
| | This song was written by Wil Voce. It features Wil Voce playing synths. | |