Purple Stereo Countdown is a record label founded by Matthew Scroggs and Rob White in Stratford-upon-Avon in 2007. It is now run from London.
Selected releases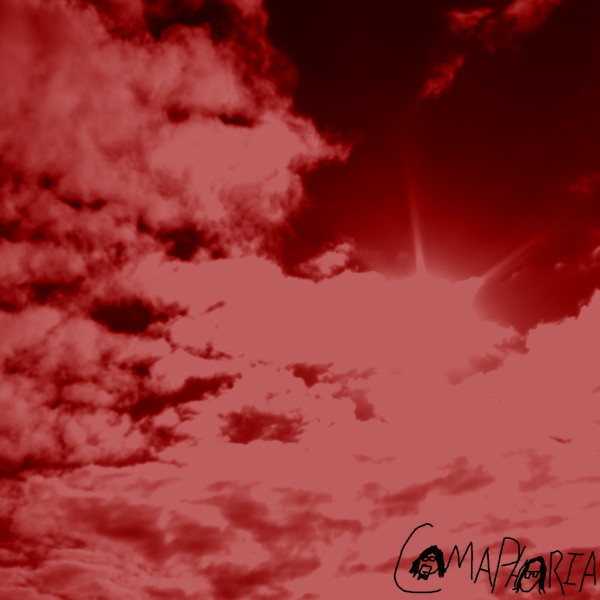 Comaphoria is an album recorded by two musicians known only by their aliases Harold Jacobs and Elmore Franklyn Jefferson III. It's really good.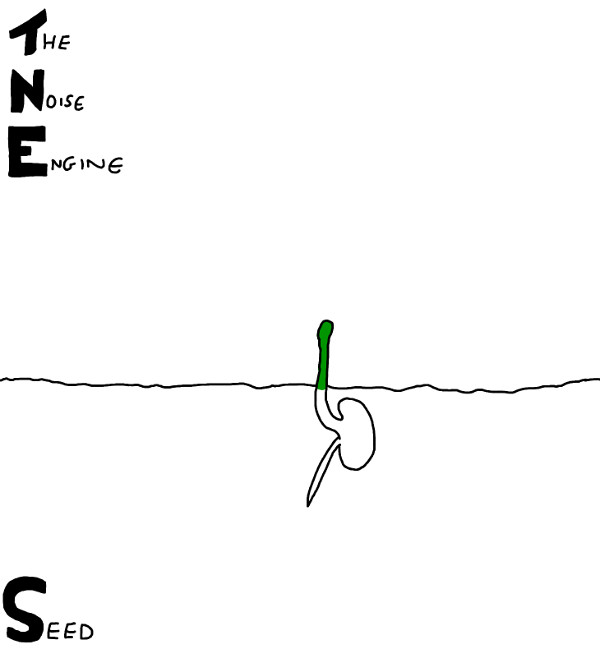 Seed is the first full-length album by The Noise Engine, and presents a more polished sound than previous The Noise Engine Releases. Its first track ("Building Up") appeared on The Lo-Fi Bedroom Collective's Summer Collab I EP.
Recent releases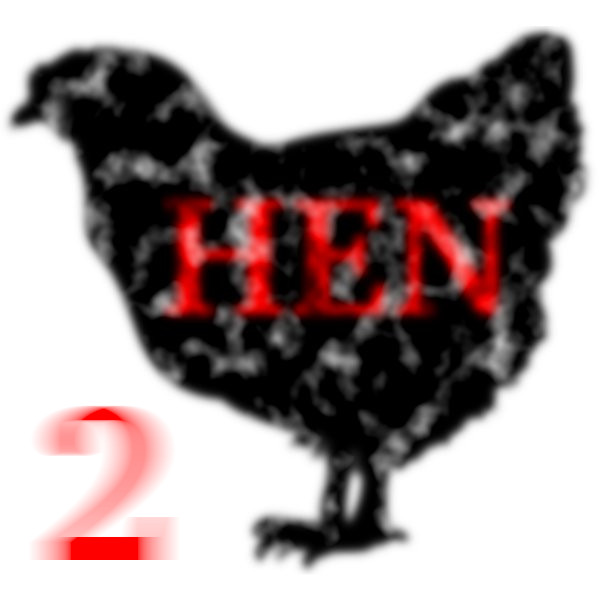 8 October 2019 (PSC022)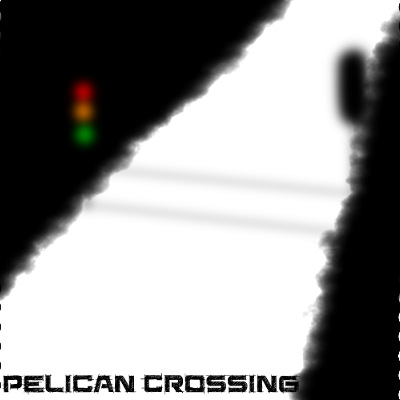 Pelican Crossing
by
Pelican Crossing
24 May 2017 (PSC021)